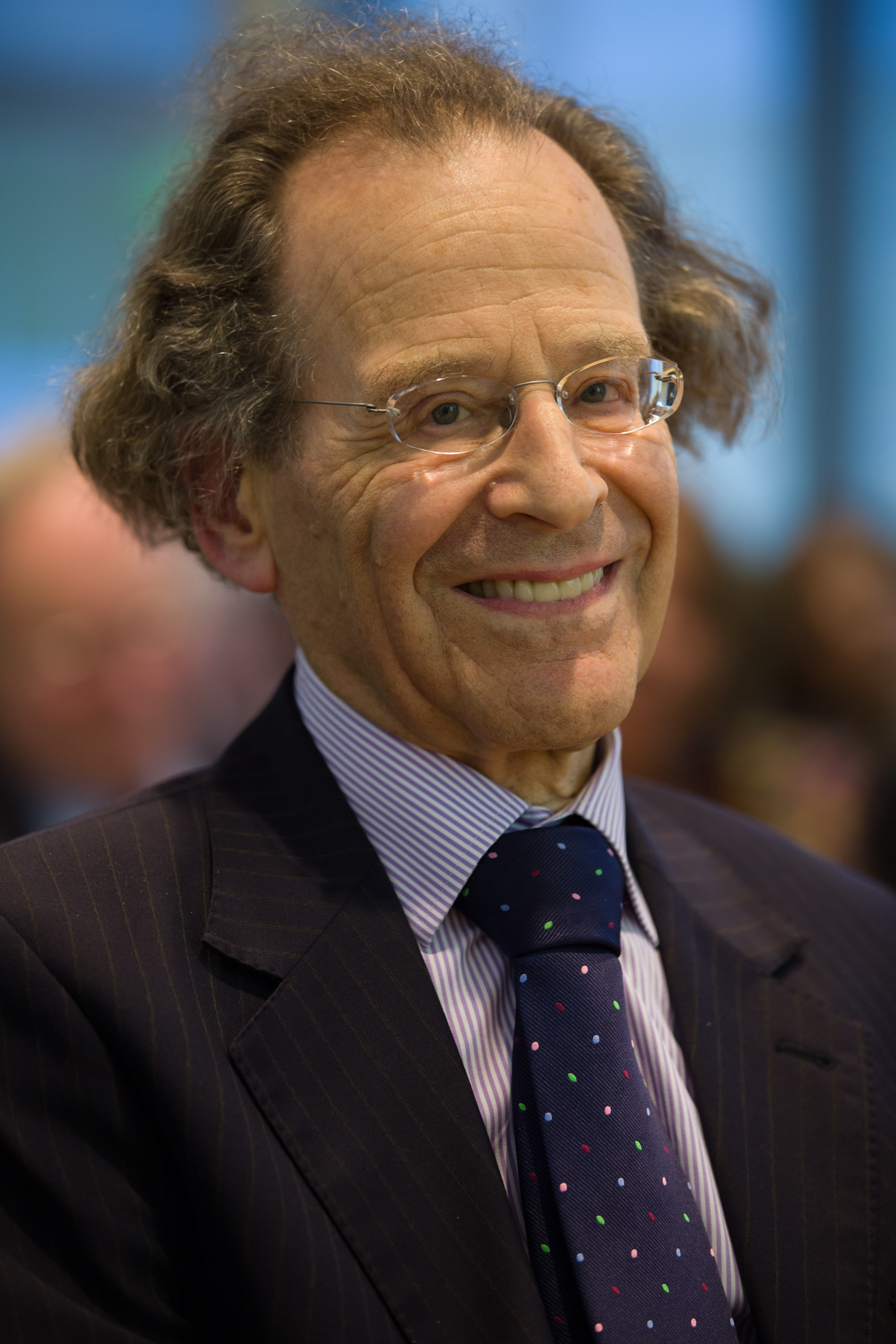 1930 - 2015
A heart for strings
String quartets are something for experts and connoisseurs – and all the more so when contemporary music is at play. And just as rarely will you meet someone who loves this music who had the format of Leo Hepner. An amateur viola player from London and entrepreneur with a heart for new music for string quartets in 2006, together with his wife Regina Hepner-Neupert he founded a summer academy at the Hindemith Music Centre in Blonay in Switzerland offering young composers from all over the world the opportunity to familiarize themselves with the intricacies of writing music for string quartets. The Arditti Quartet, Helmut Lachenmann,  Wolfgang Rihm and Brian Ferneyhough stood for quality teaching composition. The bi-annual courses which moved to Edenkoben in Rhineland-Palatinate in 2012, offered essential stimulus to young composers from all over the world.
Born in Leipzig, Leo Hepner who fled Nazi Germany with his parents at the last minute, first worked in Israel as an engineer after having completing his degree in chemistry before founding a consultancy for biotechnology in London. His Hepner Foundation supported projects in the field of music research and education in England. A committed advocate of an open Liberal Judaism, he was awarded the Israel Jacobson Preis of the Union  of Progressive Jews in Germany in 2012. As we have learnt only now, Leo Hepner died last Wednesday in London. He was eighty-five years old.
Max Nyffeler
FAZ [Frankfurter Allgemeine Zeitung], 30th November 2015
Translation: Johanna E. Fell
Leo Hepner, a chemical engineer/biotechnologist by profession had been closely involved in music since his earliest years. As a viola player Leo became a keen student of chamber music with a special passion for contemporary music. Initially this involved his close study of the viola works by Bartok, Hindemith and Shostakovich.


In 1977 he set up the Pro-Bio Foundation [later re-named Hepner Foundation] to create a platform for chamber music of the avant-garde in the 20th and 21st century.


The Hepner Foundation is proud that the workshop for contemporary quartet music is been held for the fourth time in July 2012. This year the ,Arditti Quartet has again agreed to be the quartet in-residence and Brian Ferneyhough for the second time will function as composer in-residence following Helmut Lachenmann and Wolfgang Rihm who were composer-in-residence in 2006 and 2008 respectively. The Hepner Foundation is delighted to enable five young composers, selected by the Arditti, to prepare five new string quartets during their stay in Edenkoben. These works will have their first performance at IMD Darmstadt on July 15th 2012.